We are part of the international group Eugin, which allows us to work with first-class quality standards, leverage our research projects, and provide continued training to our team of specialists in order to offer our patients the latest in Reproductive Medicine and Genetics.
There are many ways to fulfill your dream.

Together, we will find the treatment that is best suited to your needs. All our assisted reproduction procedures and techniques are backed by integrated quality management systems.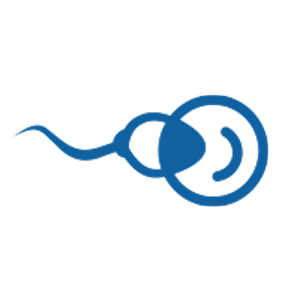 Assisted Reproduction
High and low complexity.
Preservarte
Egg freezing for future pregnancy.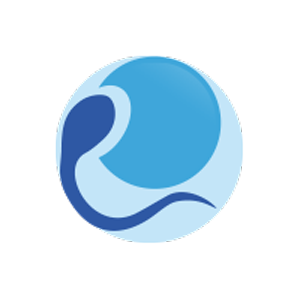 Argentine Bank of Gametes
Sperm and egg donation.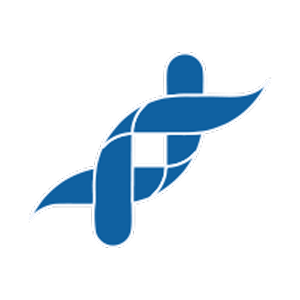 Novagen
Genetic tests for each reproductive stage.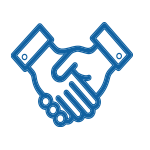 We offer you personalized attention and a comprehensive service.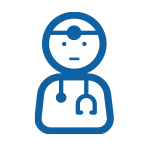 You will be assisted by a multidisciplinary team of specialists.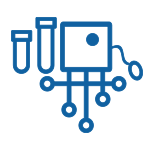 We have the finest facilities and latest technology to achieve the best results.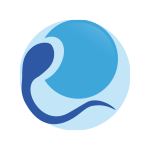 We have our own bank of gametes, enabling us to provide a comprehensive service to our patients.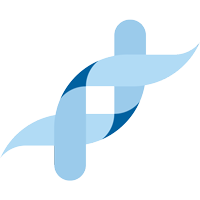 In-house pre-implantation genetic testing.
I think that freezing my eggs was one of the best decisions I could have ever made. After the age of 30 many women are hesitant about delaying maternity, so having this choice definitely brings peace of mind.
Our King's name is Pedro, and he is one year old. The search for his conception was long and tough, a roller coaster of emotions crawling with pricks and medicines. But you know what? We would take exactly the same steps and make the same decisions to bring him into our lives. We have an angel that takes us by the hand to walk this way while delivering his tremendous wisdom and supportive tenderness without ever stopping smiling. Dr. Andrea Quinteiro, it is to you that we owe the miracle of our yearned son's life. Today our baby is a healthy, beloved and happy child, and our family of three brought a lot of happiness to all those who love us. Thank you Cegyr for making our dream come true. Now Pedro has two mums who love him with all their heart!
We got to Cegyr in April 2017. We had been trying to have a child for one year, and got to know that it could not happen in the way we expected… From the very first moment everything went better than expected at the clinic: cordiality, empathy, good information. Our doctor, together with other specialists, posed hypotheses on the possible diagnosis and then we started our journey. From that moment on, it was a strong experience that we lived accompanied by relatives and friends, and with the permanent support of Dr. Quinteiros and the clinic's team. This includes the secretaries, who coordinated the appointments so that we could make the most of our travels, the treatment during the testicular biopsy, the genetic tests and the thousands of doubts that arose, the follicular aspiration and a hyperstimulation, the doubts about the embryos, etc. Complete happiness when Felicitas finally arrived! Once again, faith and science showed us that it was possible.
My experience was beautiful, even though the treatment did not turn out as expected. From the very first day I received the best attention. It is from both the administrative staff and the nurses, the physicians and all the people working there that I felt the warmth and empathy needed in those difficult moments. I am deeply grateful to everyone; you are a great team!!! And I will keep on trying with you a thousand more times without a doubt!! THANK YOU!
After 17 years seeking to be parents, we arrived at Cegyr from Uruguay. Eternally grateful to all the doctors, but especially to Dr. Demián Glujovsky and his team, and the nurse that helped us in the dressing room. Needless to say that we became parents of a beautiful boy: our dream come true.
Thanks to Dr. Sergio Papier and Dr. Mariana! Thanks to the whole Cegyr team; I always stress the neat teamwork you do! I got to Cegyr after some bad experiences and with low expectations. The first result was negative, but the support we received made us keep on trusting. And here they are!: Manuel (5) and Catalina (1).