Who we are and what we do:

Humanly Assisted Reproduction
Cegyr-Reproductive Medicine and Genetics is noted for offering a comprehensive service
for each reproductive stage with the latest scientific advances.

Our clinic makes first-rate treatments available to patients while deeply respecting
their personal autonomy and reproductive rights.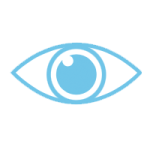 Our vision is that any person willing
to start a family can achieve it.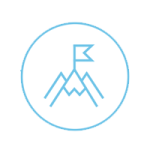 To always ensure the maximum well-being of our patients by using the best assisted reproduction techniques backed by scientific accuracy, medical excellence and human quality.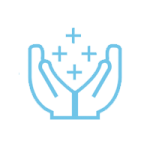 Commitment, dedication, vocation to service. Excellence, personal and professional ethics. 
CEGYR has a multidisciplinary team exclusively specialized in Reproductive Medicine.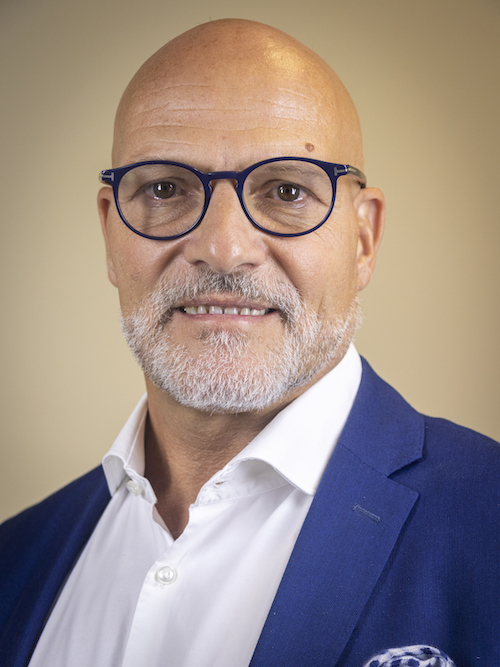 Dr. Sergio Papier
Medical Director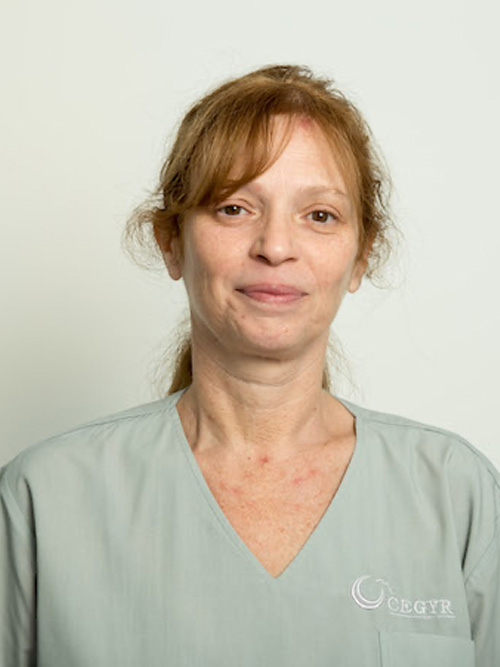 Dra. Susana Kopelman
Teaching Director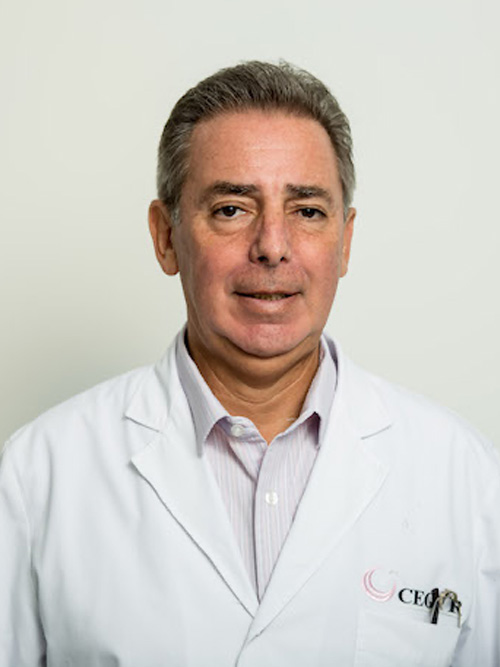 Dr. Gabriel Fiszbajn
Director of the Reproductive Medicine Dept.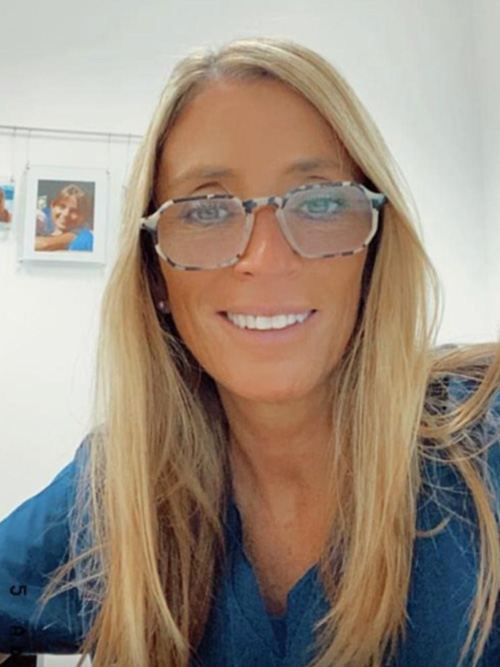 Lic. Florencia Nodar
Director of the Embryology Lab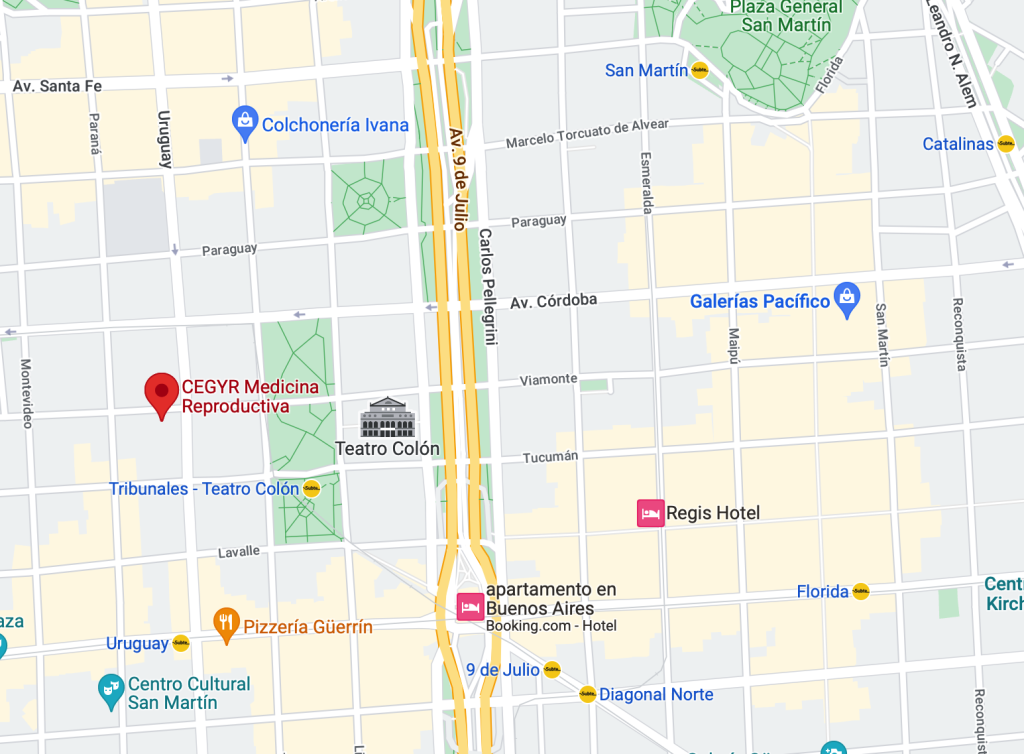 Adress: Viamonte 1432, C1055 ABB, Buenos Aires.
Phone: 011 4372-8289
WhatsApp: +5491140569276
Opening hours: Monday to Friday from 8:00 to 16:00
Our facility is located a few blocks away from the Colón Opera House, the Obelisk and the "Argentine Broadway". We are also close to Plaza de Mayo and Puerto Madero, one of the most exclusive districts of Buenos Aires.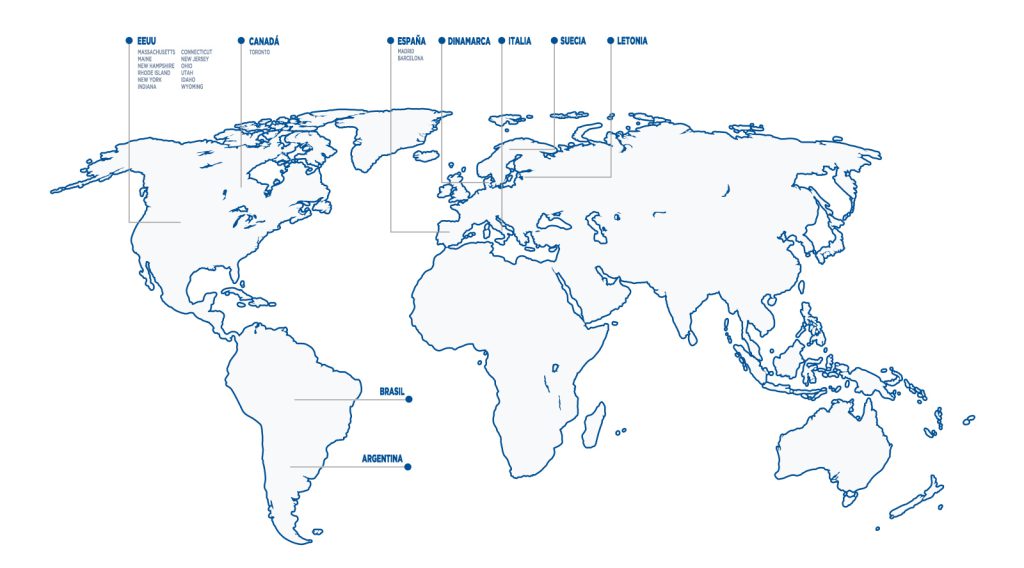 We are part of the international group Eugin, which allows us to work with first-class quality standards, enrich our research projects, and provide continued training to our team of specialists in order to offer our patients the latest in Reproductive Medicine and Genetics.
clinics
in 10 countries and 2 continents
participations
in international medical and scientific congresses
specialists
A large group of health professionals comprising physicians, nurses, embryologists, psychologists and a great support team